Dance Intensives
Our Dance Intensives are geared for success for beginner as well as experienced dancers. Many levels are taught in a way that inspire at every skill level. These intensives are well structured and time efficient. Cutting-edge choreography, motivating dancers and superior instruction are what we are all about!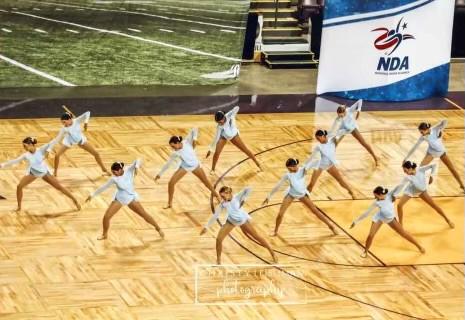 Warm-up
Our warm-up is designed to develop maximum flexibility, strength, and balance. Applying pilates, yoga and the latest exercise science will help sculpt and instill the technical skills needed to achieve peak performance.
Technique
Offering all levels, we takes pride in our expertise and ability to teach impeccable dance technique. We focus on proper body alignment, precise placements, and specific exercises designed to reach higher levels. We also introduce a variety of creative skills and tricks that can be used to spice up any routine. You'll be amazed how much progress your team will make in just a short time.
View Our Rates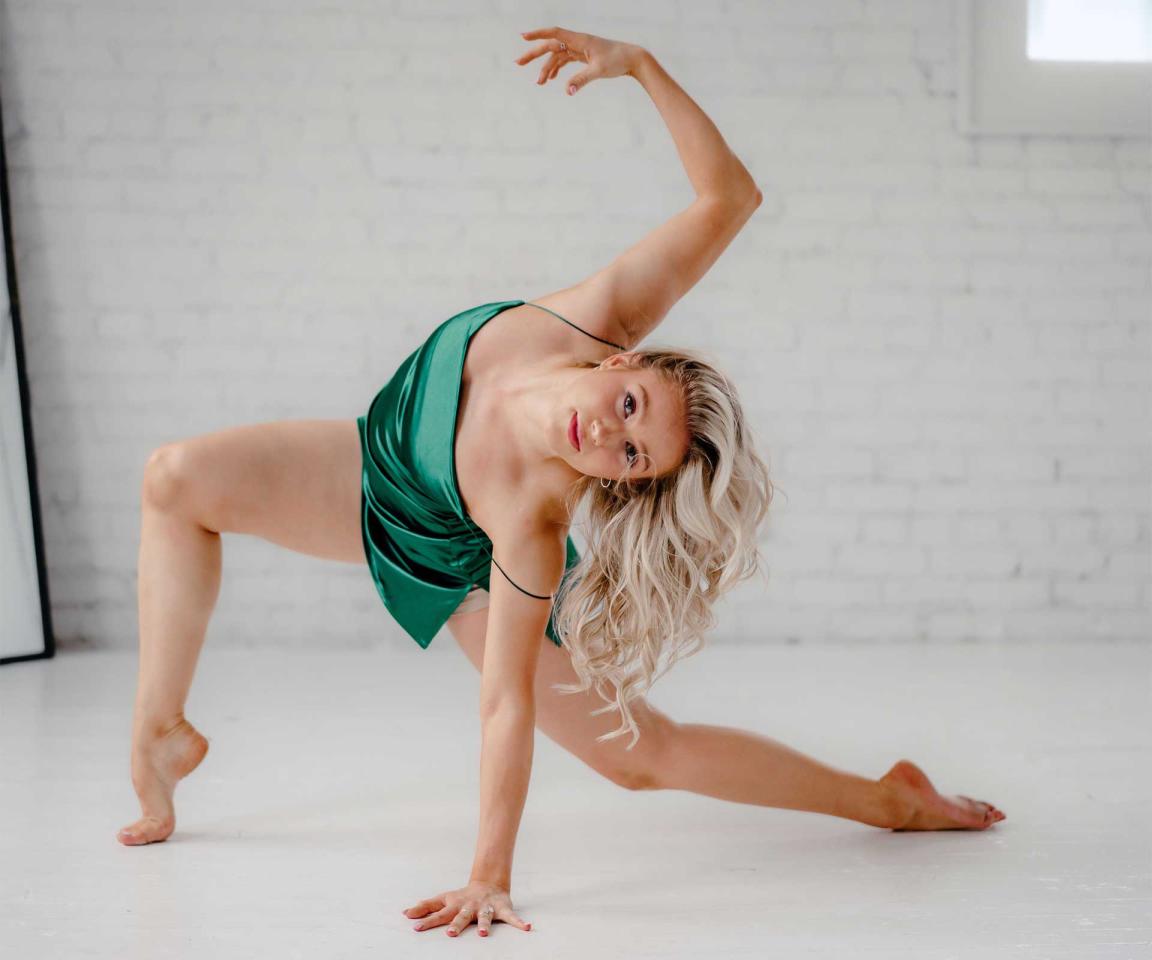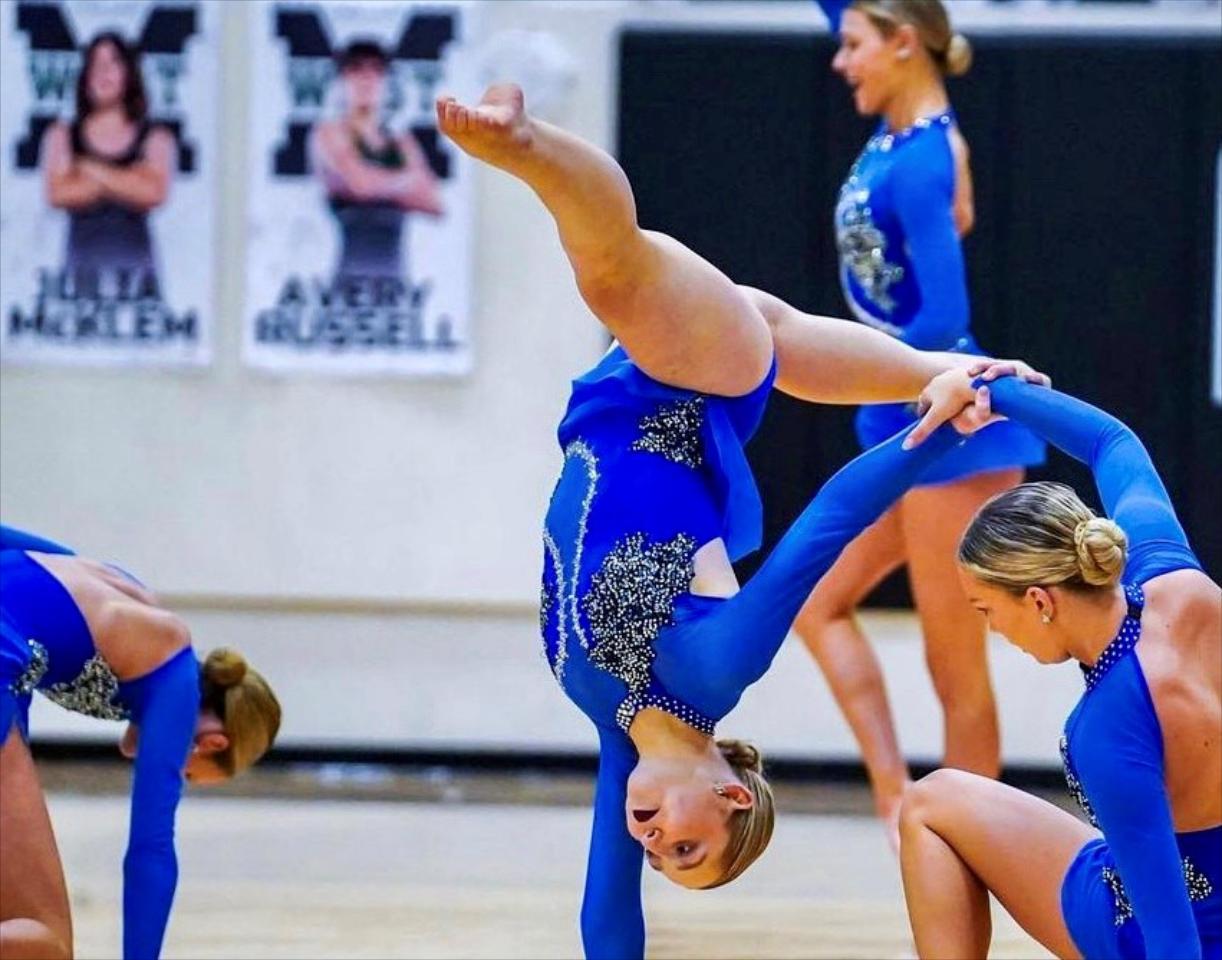 Choreography
We promise to deliver the hottest choreography. Cutting-edge material composed by leading choreographers in the dance team community will have your team excited and ready to learn. We offer all levels and styles from, Jazz, Pom, Hip Hop, Lyrical, Contemporary and Kick. Select the levels and styles of routines that best suit your team's interest.
NOTE: Workshop choreography consists of shorter routines/combos (Approximately 1 min in length). If you are interested in competition choreography, please visit our Competition Choreography.
Performance
We believe that performance and truly connecting to your audience is essential. Our teaching style encourages dancers to push their limits and we offer strategies to help build "mental focus" to make your team more consistent competitors. We want you to have the judges and crowd on the edge of their seats when your team takes the floor, to never look away- not even once!
Also workshops are conducted on-site at your school or the location of your choosing. We come to you!
View Our Rates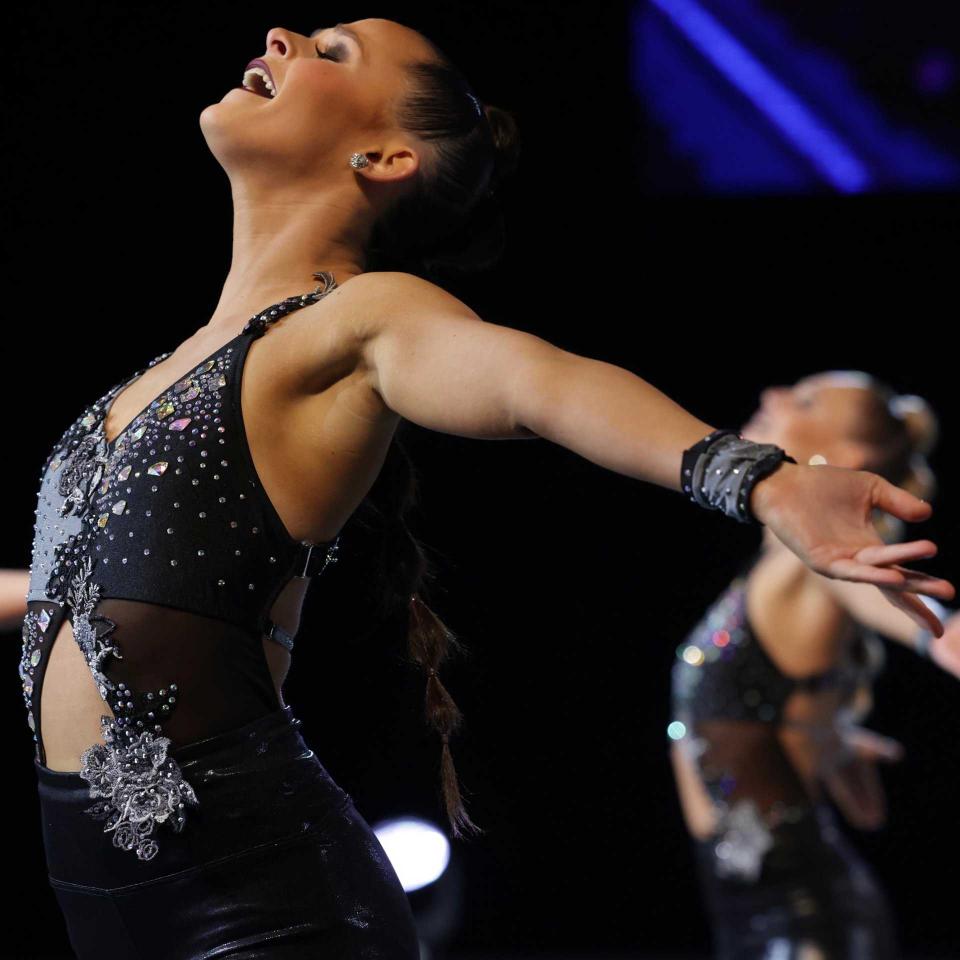 1
1-Day Intensive
Includes 4 hours of instruction.
The cost is $79 per dancer.
2
2-Day Intensive
Includes 7 hours of instruction (3.5 hours per day).
The cost is $139 per dancer.
3
3-Day Intensive
Includes 10.5 hours of instruction (3.5 hours per day).
The cost is $209 per dancer.
4
Master Class
Master Classes are also available for dance studios and dance teams. Classes generally run 1.5 to 2 hours and are available to students of all ages and ability levels.
NOTE*
A minimum of 14 dancers is required per workshop or a flat fee will apply. Rates do not include travel expenses such as flights or hotels. A travel fee will apply for drive distances of more than 20 miles based on current IRS mileage reimbursement rates.
Contact Us Today!
Innovate Dance will go above and beyond to create an energetic and unique experience. We look forward to hearing from you soon!
Contact Us Today!