INNOVATE DANCE can choreograph your competition routine or work with your team on essential skills. Our Choreographers specialize in all types of choreography, including jazz, contemporary, lyrical, pom and kick.
LEARN MORE
Our camps/intensives are geared for success for beginners as well as experienced dancers. Many levels of dance are taught in a way that inspires accomplishment at every skill level. These intensives are well structured and time efficient. Cutting-edge choreography, motivating dancers and superior instruction are what we are all about!
LEARN MORE
INNOVATE DANCE is deeply committed to furthering quality dance education. Please contact us with any questions!
Online Registration
Our goal is to spark your passion, change your perspective and push your limits!
Contact Us Today!
Innovate Dance offers an experience that inspires dancers to achieve their fullest potential. Our choreographers are some of the best, most in demand professionals in the competitive dance industry. We have the expertise & passion to take you to the next level!
Learn More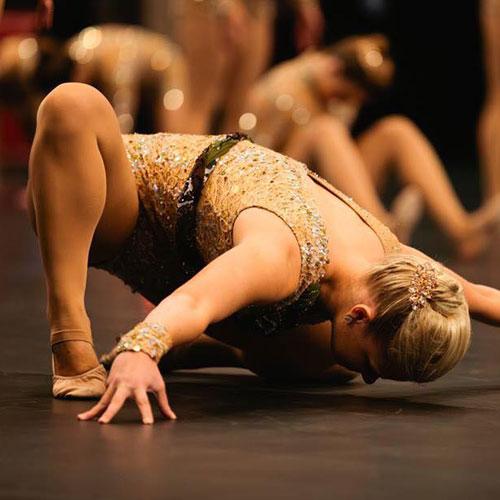 Meet the Team
Innovate Staff are experts in the field and offer cutting-edge choreography and superior instruction. We love to see dancers grow!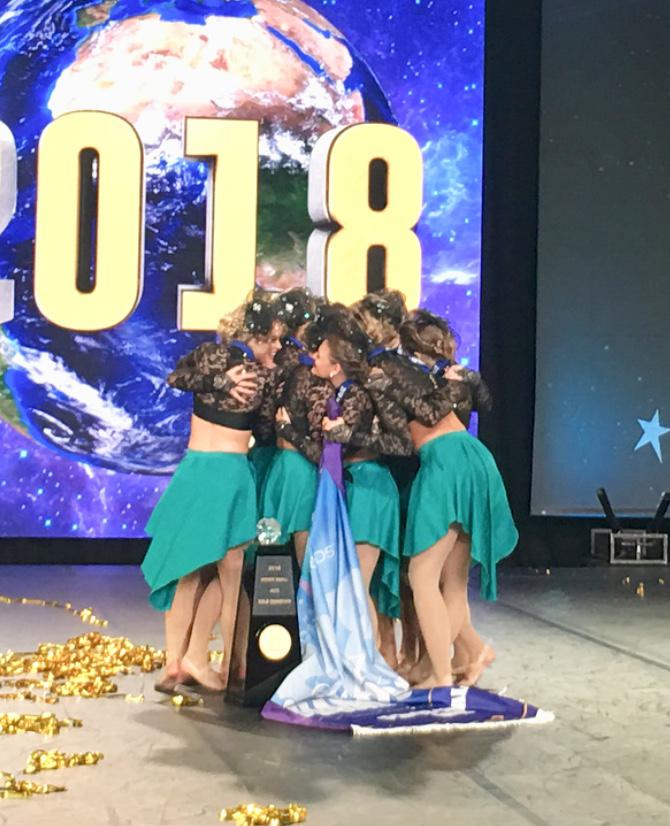 Check Out Our Routines
Here is a sampling of our award-winning dances, performed by some of the top teams in the nation!